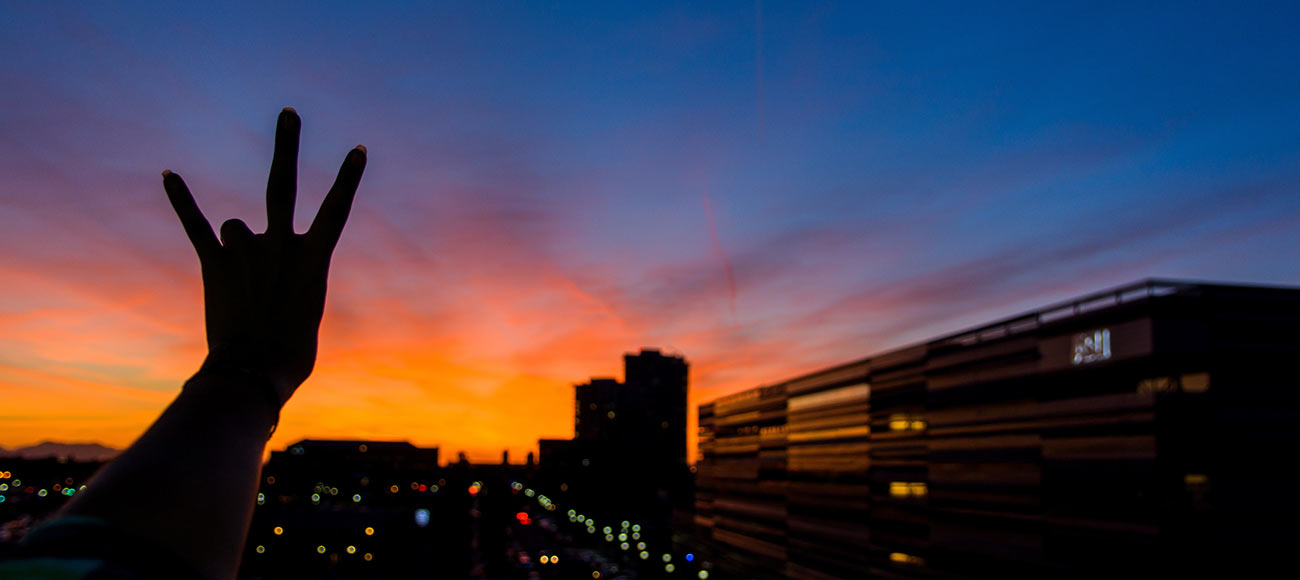 Areas of study
The human adventure across time and place
No other fields of study offer such diverse opportunities for
careers. Through firm foundations in writing, research,
language study and debate, the humanities offer a toolkit for
the creation of a fulfilling life and a more just world.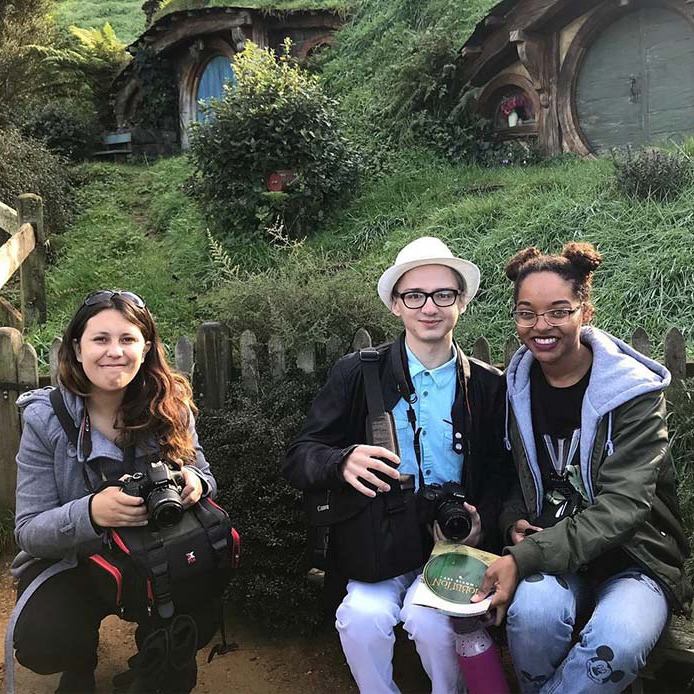 Department of English
Creative Writing
Film and Media Studies
Linguistics
Literature
Secondary Education
Writing, Rhetorics and Literacies
With a degree in English from ASU, you can do anything. Students in our diverse degree program learn how to express themselves through traditional channels — literature analysis, rhetoric, linguistics, education, composition and creative writing — while studying contemporary themes, including environmental concerns, medical writing, human rights philosophies, digital narratives and computation. An English degree is applicable to just about any career and is a great springboard into graduate school, law school, medical humanities and more.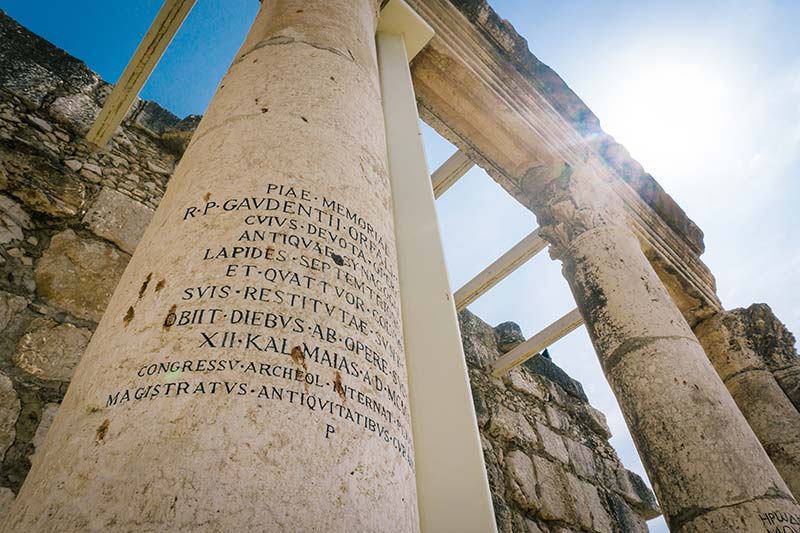 School of Historical, Philosophical and Religious Studies
Asia Studies
History
Jewish Studies
Morality, Politics and Law
Philosophy
Religious Studies
Religion, Culture and Public Life
Religion, Politics and Global Affairs
Secondary Education
As the largest transdisciplinary school in the humanities at ASU, we strive to create excellent educational programs spanning history, philosophy and religious studies. Our degree programs have also grown to include Religion, Politics and Global Affairs; Philosophy (Morality, Politics and Law); and Asia studies. You'll deepen your understanding of the past, present and future as you learn how to incorporate your broad skillset – in problem solving, writing and reasoning – to excel in the global workforce or solve the problems of tomorrow through interdisciplinary research. If you're eager to change the world, join us!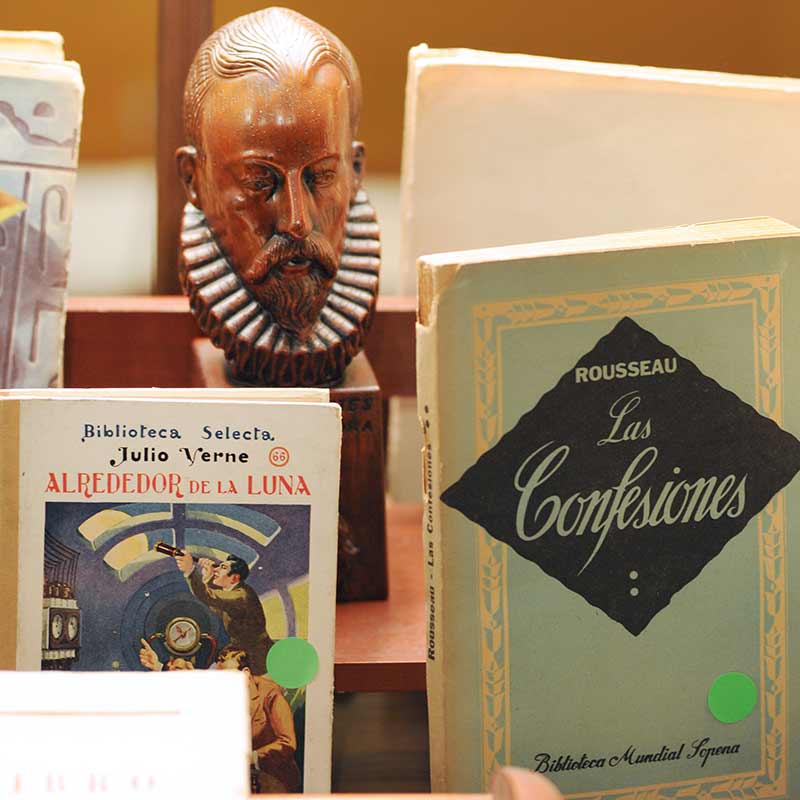 School of International Letters and Cultures
Arabic Studies
Chinese
Classics
Classical Civilization
French
German
International Letters and Cultures
Italian
Japanese
Russian
Spanish
In today's global economy, multilingualism and intercultural competency is valued everywhere. Graduates with experience in the study of worldwide languages and cultures enjoy a wide variety of job options in many fields. Whether you want to study American Sign Language, Arabic, Spanish, French, German, Classics, Russian or many others, the School of International Letters and Cultures is the place for you.
Degree programs
Learn more about our majors.
Get started
Find out what you need to apply.
Read about humanities alumni.
Where does a humanities degree lead?
Prepare for the adventure of a lifetime.