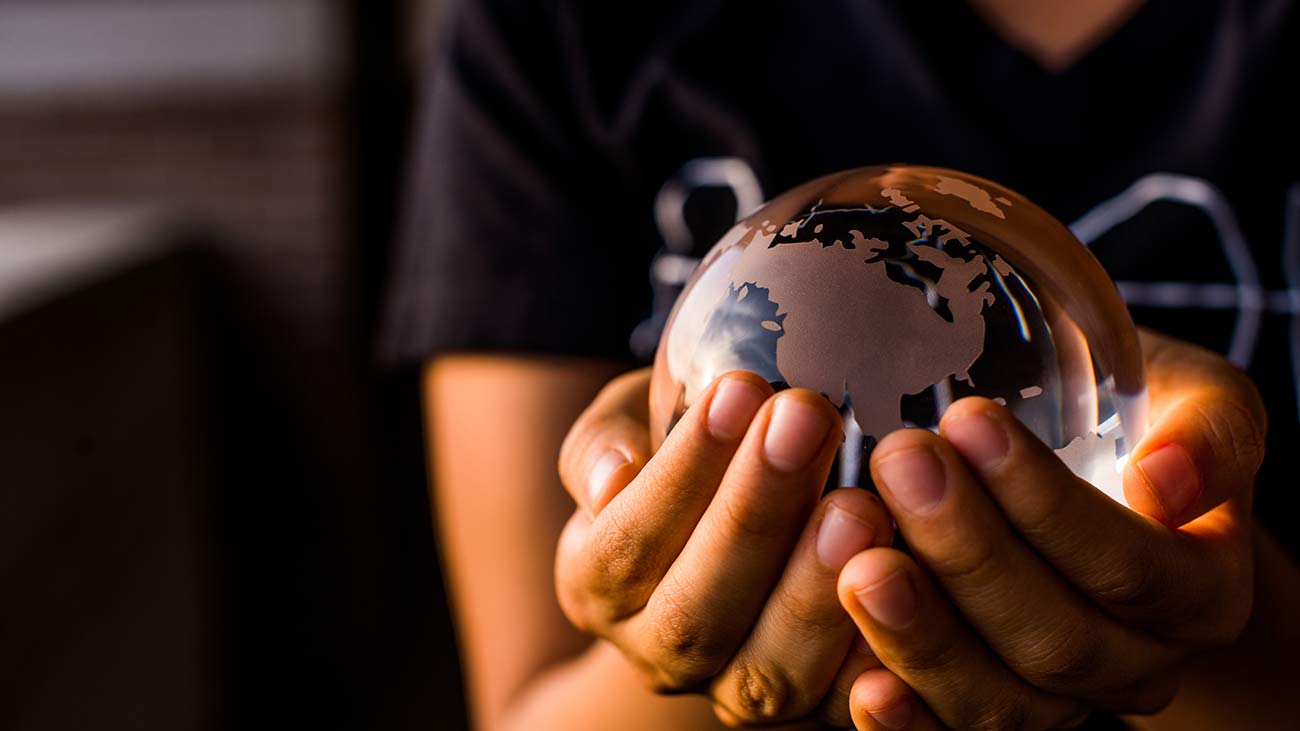 Jobs and careers
The world needs creative problem-solvers
What does a humanities career look like?
Entrepreneur
Screenwriter
Human rights lawyer
Award-winning author
Federal judge
Tech startup founder
Environmental activist
Nonprofit director
Lobbyist
Leadership consultant
Translator
Ambassador
Professor
Elected official
Marketing director
Humanities by the numbers
5,000
students pursuing a degree in the humanities
"The humanities foster lifelong learners who are engaged in answering global challenges. This combination of rigorous academics and a sense of adventure offers a toolkit for the creation not only of a career but a fulfilling life and a more just world."

Jeffrey Cohen, Dean of Humanities
The College of Liberal Arts and Sciences
Arizona State University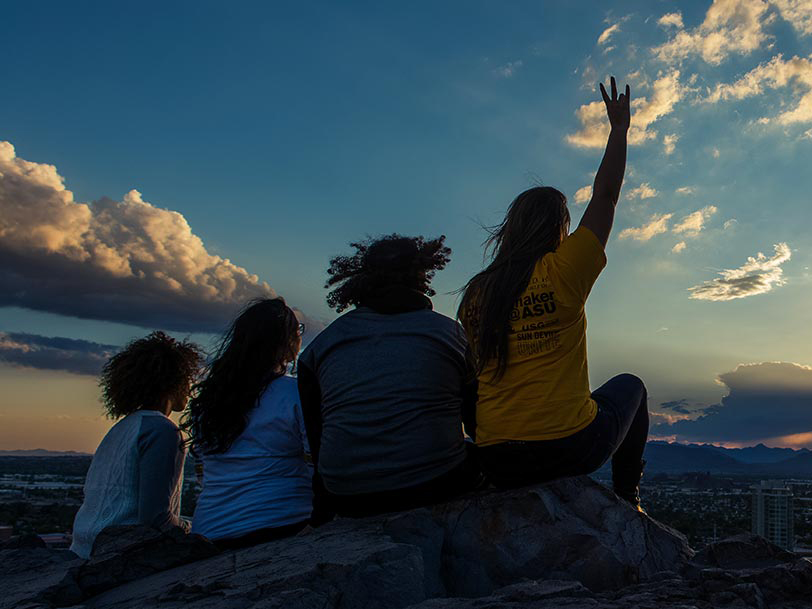 Want to learn more about how well humanities majors succeed over the course of their lives? The National Humanities Alliance has put together a toolkit that covers important topics including the skills you will learn, possible careers, the relevance of humanities to the future of work and examples of leaders with humanities degrees in every field. Humanities majors thrive.
Degree programs
Learn more about our majors.
Get started
Find out what you need to apply.
Read about humanities alumni.
Where does a humanities degree lead?
Prepare for the adventure of a lifetime.