Prepare for the adventure of a lifetime. When you study history, literature, film and media, language and culture, philosophy, creative writing, rhetoric, linguistics and religion, you prepare yourself for success in a complicated world. You'll be well equipped to formulate innovative solutions to the problems of our time. You will create a fulfilling career with confidence. Explore the humanities at ASU and blaze your own trail.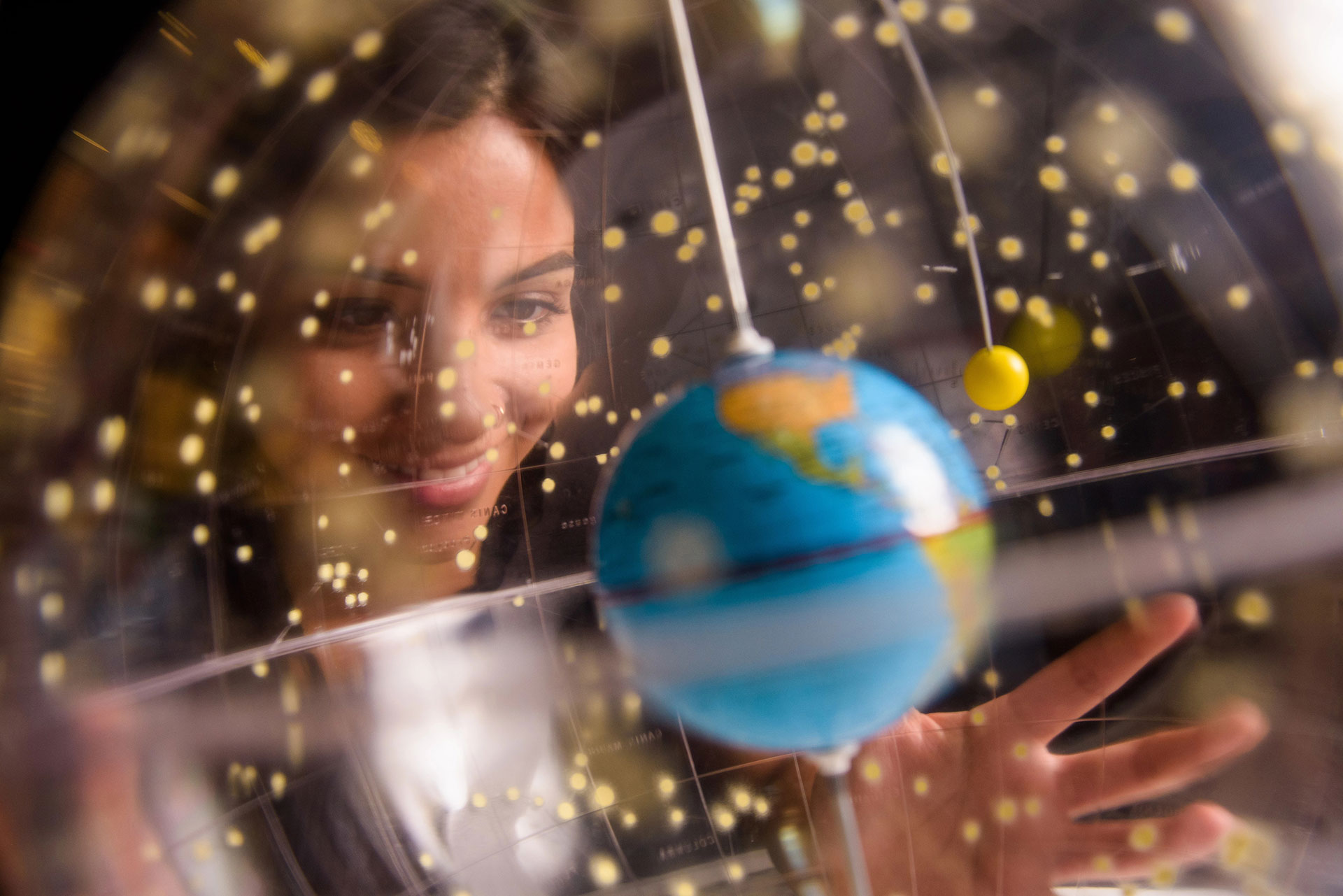 Answer global challenges with empathy and creativity
You will learn to research, create, write and imagine better futures in an exciting environment where ideas are freely exchanged. You will be ready to embrace civic responsibility and pursue a life of purpose.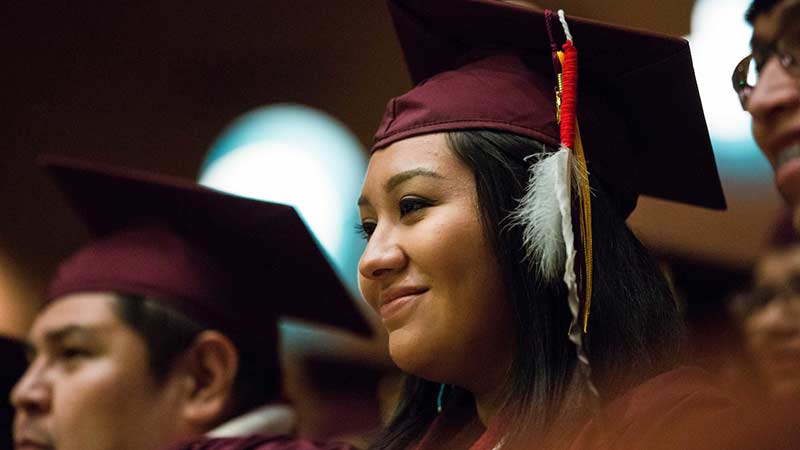 Connect your passion to your career
Who knows where life will take you? Embrace the adventure. The Humanities teach skills that will serve you well no matter what your future holds. Creative thinking, problem solving, innovation, effective writing and research: these are the abilities every employer wants. And a Humanities degree is an ideal entryway to law school or graduate study in many different fields. Do what you love: study the Humanities.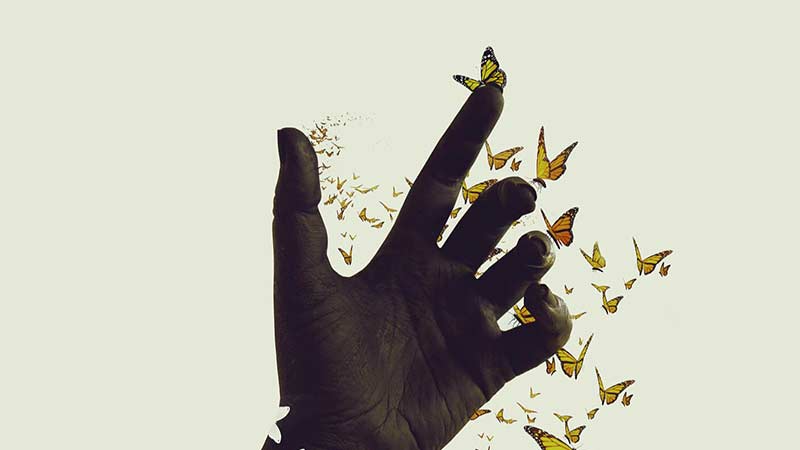 Explore the Humanities
No other fields of study offer such diverse opportunities for careers. Through firm foundations in writing, research, language study and debate, the humanities offer a toolkit for the creation of a fulfilling life and a more just world. Learn more about the areas of study in the Humanities.
Make your experience your own
Through the Humanities you'll gain everything you need to build a rewarding career, a satisfying life, and a better world.
Degree programs
Learn more about our majors.
Get started
Find out what you need to apply.
Read about humanities alumni.
Where does a humanities degree lead?
Prepare for the adventure of a lifetime.